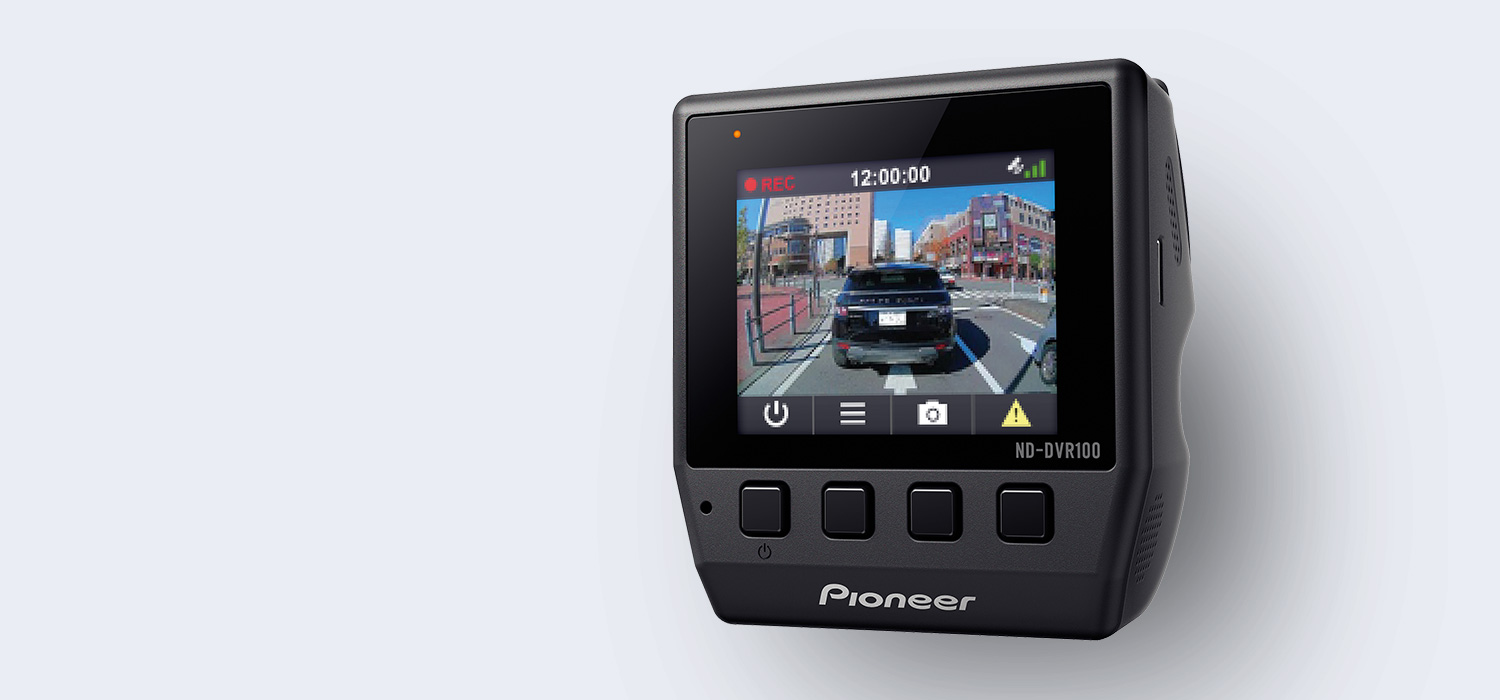 For professional drivers, winter can be the most testing of seasons. Not only can conditions on the roads be the most treacherous of the whole year, but it's also fair to say that many other road users struggle to cope with the testing combination of low grip, poor light and limited visibility.
This often means that accident rates, poor driving and crash statistics make a sharp rise during the colder months, and it's often the ranks of professional drivers that fall victim to inexperienced motorists who perhaps are less able to adapt to the conditions.
Dash cams have long been the welcome 'insurance policy' for these instances, not only recording the antics and accidents of those perhaps less gifted behind the wheel, but perhaps more importantly, often exonerating the innocent truck or van driver behind the wheel who simple gets collected along the way.
Japanese car tech giant Pioneer has recently released an ultra high-res dash cam, which is increasingly becoming the choice of those that rely on their vehicle for their income.
Pioneer's ND-DVR100 automatically begins recording when powered on, seamlessly capturing video clip files in a continuous loop on the included 8GB microSD card. It always auto-updates so you have the latest footage, can be used as a still camera to capture any damage or evidence outside of the vehicle and records in the highest quality 1080p high-definition.
An in-built G-sensor automatically detects bumps, even while parked, and stores those clips for later review, and all clips can be reviewed on the unit itself, or easily transferred to a computer for close inspection. An inbuilt GPS receiver even logs the precise position and time of any incident, making it impossible to contest.
All-in-all, it's a very versatile unit, fitting neatly behind the mirror, so as not to obscure the driver's view. In short, it's one of those superb 'fit and forget' products that pays for itself a hundred times over in the case of an incident – or accident. Priced at £150, including VAT, why drive without one?