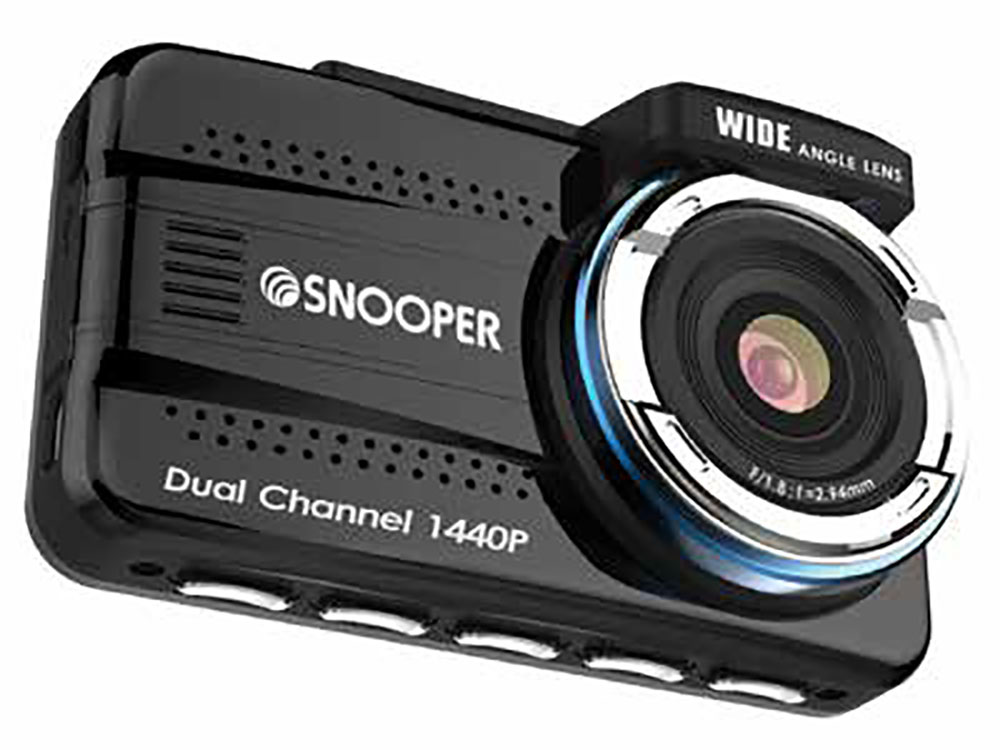 Dashcams. There are any number of cheap products on the market at present, but van operators need a professional quality product
In this day and age we are all aware we are on camera a great deal of the time and that this footage can keep us safe and help prosecute those who are at fault.
Many companies are now adopting this technology for their vehicles to safeguard themselves, staff and general public when involved in daily duties. With a great deal of products & services on offer, it can easily confuse the fleet operator and driver alike.
Dashcams, as they are being increasingly known, and the technology involved, have developed a great deal over the past 10 years (yes they've been around that long!) and now the inevitable cheap buy on a petrol station forecourt product is available alongside quality, high specification devices laden with the latest technology.
So what should we buy? And for how much?
Having tested, and generally used a fair few dashcams over the past couple of years, our key points are these:
Full HD is now mainstream so make sure the unit is 1080p
Viewing angles should be obvious, but make sure it's suitable for your vehicle. 140° and higher is ideal for larger windscreens.
Does it auto-loop? All good dash cams do. The older footage is overwritten.
Shock sensor & Event Folder. Simply when an impact is detected, that footage is stored (not overwritten) in an event folder for later examination.
GPS. Ideal if you drive on your own. The GPS data, time, speed, location is embedded onto the footage as further evidence of what happened in the case of a crash.
What does it come with? SD card? 12v/24v power? Leads? Brackets?
Is it portable? Do you need it to be?
Many well-known manufacturers now produce dashcams as well as some companies you may not have heard of.
We currently have a new product from Snooper, who you will know from their Truckmate satnavs and speed camera location products. The Snooper DVR-5HD is a dual camera system for covering two points of view with 1080p HD footage for both cameras. So far we like very much the quality of the video, the GPS location data, 3in screen and the fact it comes ready to go out of the box.