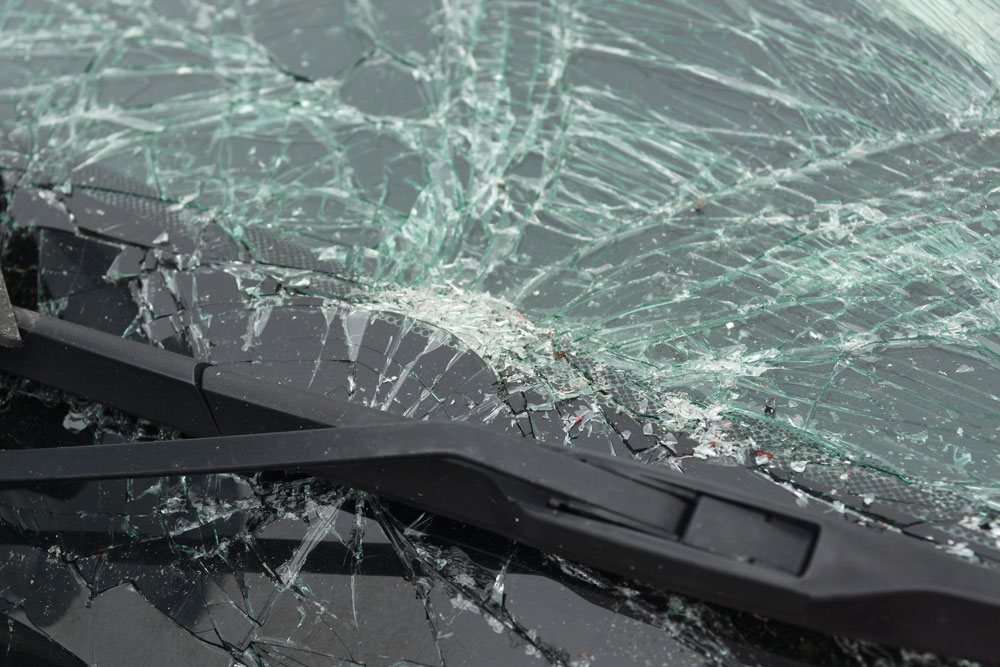 Casualties and fatalities from accidents involving drink-driving have increased, leading to calls for a renewed focus.
Final Department for Transport estimates for 2016 – the latest figures available – show that between 220 and 250 people were killed in accidents in Great Britain where at least one driver or rider was over the drink-drive limit, with a central estimate of 230 deaths. This is up 15% on the central estimate of 200 from 2015, and represents about 13% of all deaths in reported road accidents in 2016.
The DfT figures also show a rise in the central estimate for all drink-drive casualties, which were up from 7% in 2015 to 9,040 in 2016. This is the highest level of drink-drive casualties in reported road accidents since 2012 and represents around 5% of all casualties in reported road accidents.
The DfT data also looked at the estimated number of reported drink-drive accidents and found the total for all severities rose by 6% to 6,070 in 2016 and is the highest since 2012.
The number of estimated fatal drink-drive accidents rose 29% to 220 in 2016 from 170 in 2015, reaching similar levels to those recorded between 2010 and 2014.
Responding to the figures, RAC road safety spokesman Pete Williams said: "These statistics are very disappointing. The number of KSI (killed and seriously injured) accidents involving illegal levels of alcohol have been relatively stable for a number of years but are now worryingly showing an increase. We are concerned that this may be the start of a trend to which the Government must be vigilant."