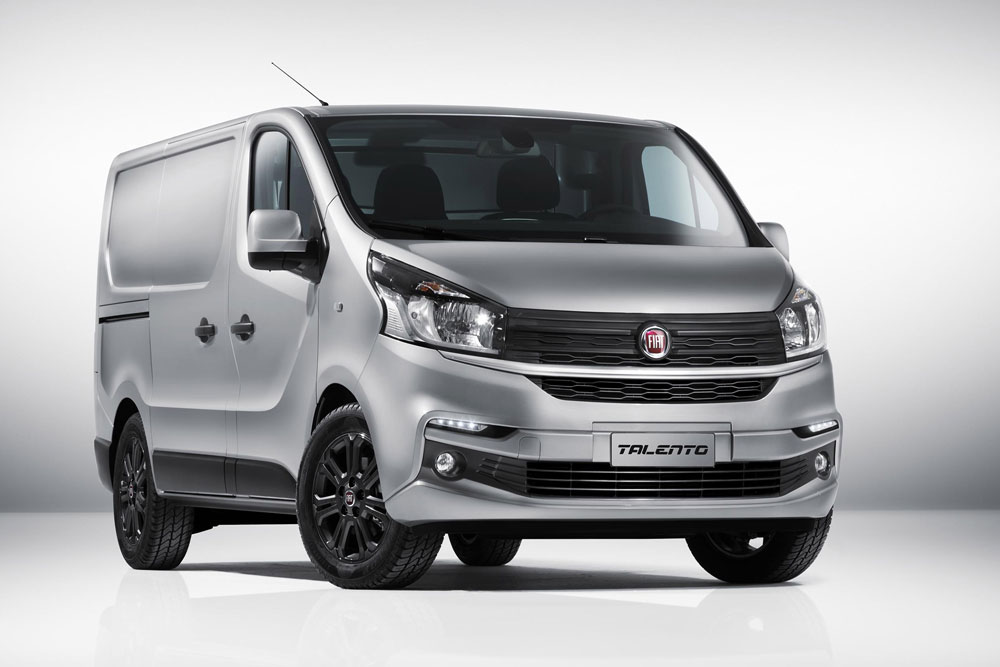 Fiat Professional has revealed the Talento, the new model which will replace the Scudo medium panel van when it is launched later in the year.
The new model, a rebadged Renault Trafic, is equipped with turbo and twin-turbo diesel engines with six-speed manual gearboxes and power outputs of up to 145bhp.
The result is a functional vehicle that helps customers maximise the value of their work, time and investment by focusing on their needs regardless of whether they drive a van, people-carrier, crew cab or flat bed. With the new Talento, which is positioned between the Doblò Cargo and Ducato in the line-up, the Fiat Professional range is now even more capable of providing just the right vehicle for each and every customer's specific needs.
Orders opened in mid-May with final pricing and specifications to be announced closer to the vehicle's UK launch.