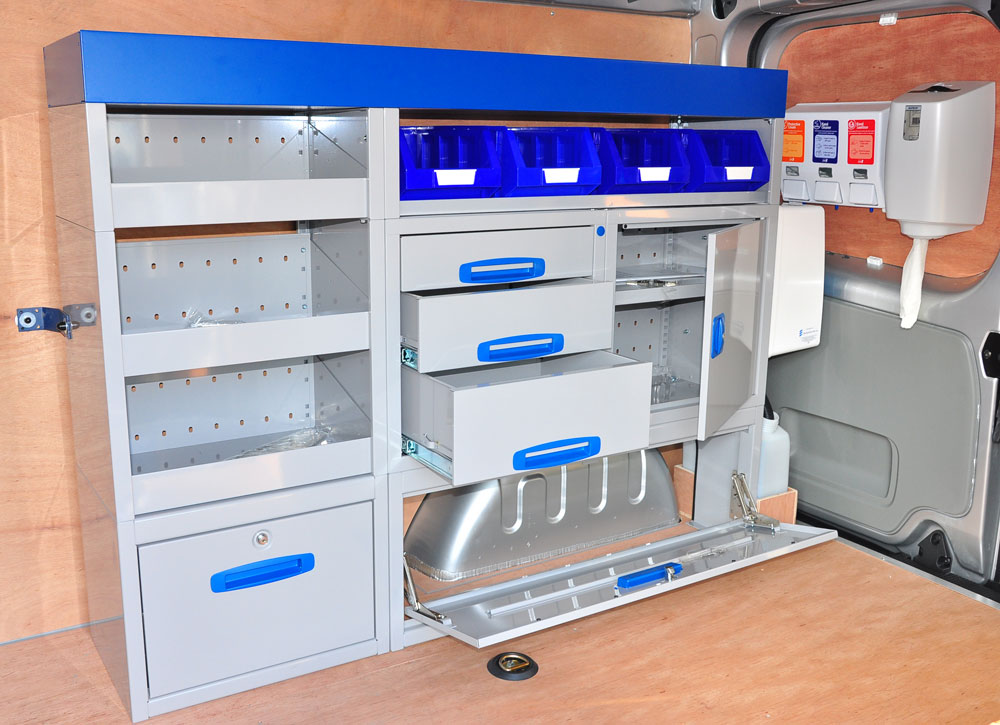 Since the early 1980s, Fleetshield has specialised in van conversions. A spokesman for the firm told us: "The business is thriving and that's because of you. To be successful we must continually do a good job and exceed your expectations. "Commercial vehicle fitting is and always has been our sole business, so we understand and are able to focus on what you need from a reliable supplier of van conversions."
Fleetshield's USPs include:
Attention to detail – so you receive what you expect
Protecting your investment – helping you reduce unnecessary expenditure, making vehicles safe workplaces and safeguarding them throughout the conversion
Aftersales care – ensuring vehicles remain fit for purpose.
The spokesman continued: "Our UK wide client base includes contract hire and vehicle leasing companies, utility companies, private operating companies within the housing and maintenance sectors and local authorities."
Want to know more? Visit: their website.