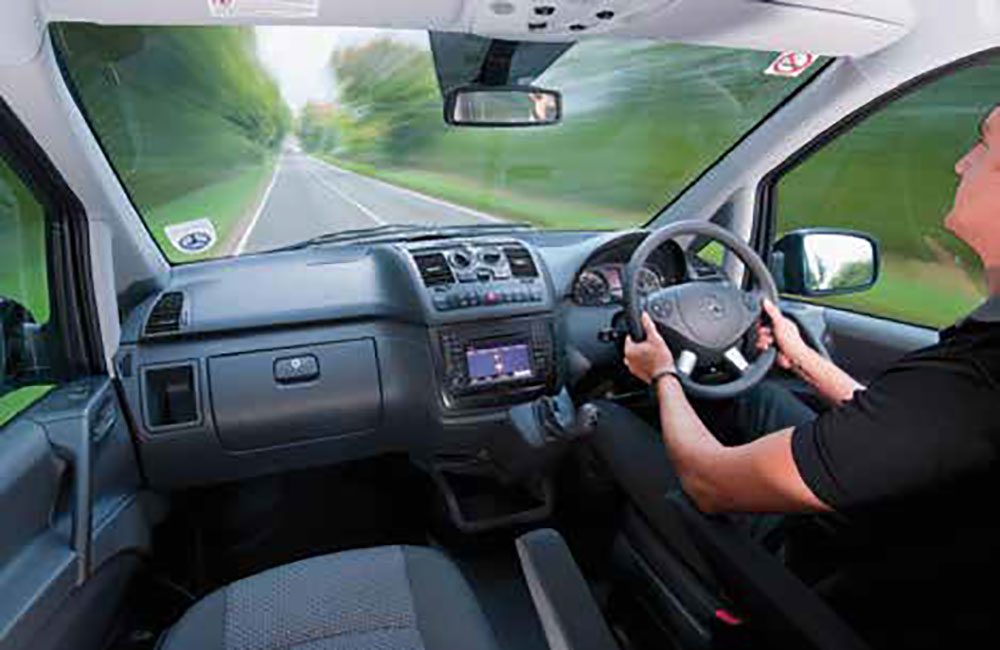 FORS, the Fleet Operator Recognition Scheme, has released the latest issue of its FORS Standard (version 4.0) with specific guidance on how it applies to vans as well as trucks and public service vehicles, as well as its strongest environmental credentials to date.
Available online, FORS Standard 4.0 is designed specifically for FORS members and is the scheme's definitive reference source governing key operational factors surrounding safety, efficiency and environmental protection – combining to increase productivity and overall operational performance.
"This is our greenest ever FORS standard," said concession director John Hix, "NOX and particulate matter, noise, alternative drives, tyre and fuel management all come under the spotlight in this update.
"And we're responding to best practice development within the industry," he said. "For example, FORS standard 4.0 introduces at bronze licence checking using a risk-based verification system that directly accesses the DVLA database. Above all, it's a streamlined document, making it more user-friendly and even more engaging."
The FORS standard is reviewed and updated on a two-yearly cycle, and covers pathways to FORS bronze, FORS silver and FORS gold accreditation.
Developed and approved by the FORS Governance & Standards Advisory Group (GSAG) – a collective of leading operators and industry bodies from across the transport sector – the new FORS Standard 4.0 represents all the latest regulatory updates, additions and amendments.
Rest assured
John added: "Operators can rest assured that training courses, free to FORS members, and eLearning modules are available to provide help and support on all aspects of FORS membership. Further, we are expanding our reach by offering a growing number of FORS training courses right across the UK, updated to help operators get to grips with FORS Standard 4.0. The new standard really is the ultimate best practice resource in the transport industry."