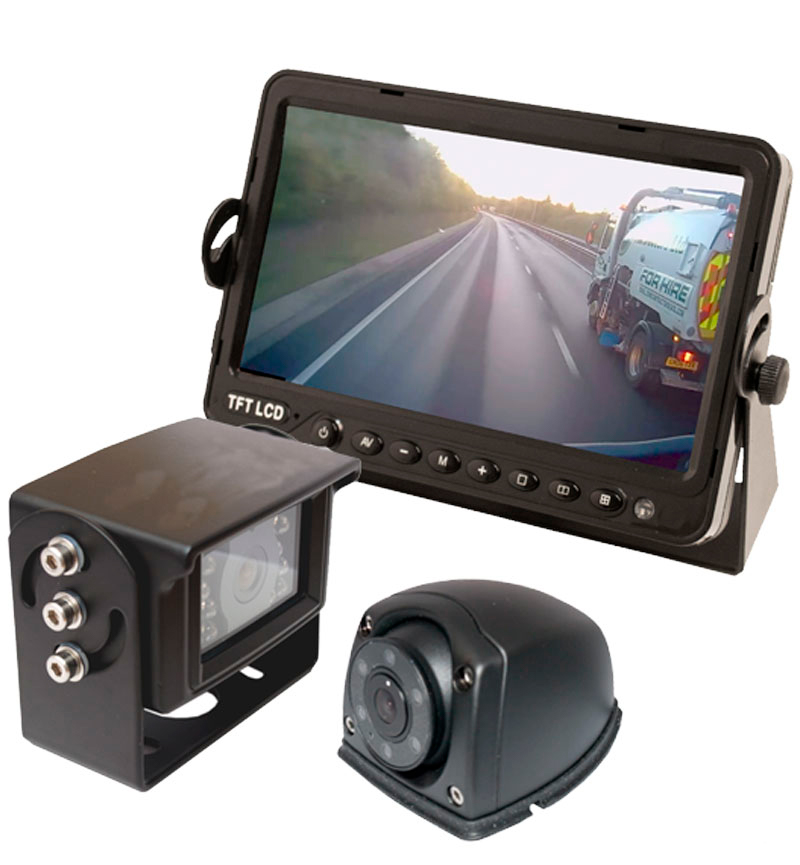 How telematics can cut the van costs – and improve safety too
Incartelematics Ltd provides an all-round service for van operators wishing to improve their businesses
The world of telematics has come on in leaps and bounds over the past few years – and as this technology gets better and better, van operators are fast realising that installing systems in their vehicles can save money, improve efficiency and most importantly save lives too.
The upfront cost of installing a telematics system is reckoned to pay for itself within six months – and after that the benefits just keep accruing.
But there are so many different companies offering telematics systems that van owners can be pardoned for being baffled by all the different ones on offer.
Where to look
If you are one of those people, then here at Trade Van Driver we can recommend Incartelematics Ltd as a firm that guarantees top quality products.
The firm is a leading supplier of fleet tracking systems, commercial vehicle safety systems and 360 degree CCTV systems with a UK nationwide network.
Incartelematics Ltd was originally founded as an installation partner, servicing a number of telematics companies throughout the UK.
Founded in 2011, the firm quickly gained the reputation for the provision of a high level of technical competence and the delivery of excellent customer service. Subsequently, it quickly increased its client base by supplying and installing a wide range of products.
Adding a number of vehicle safety systems to the product range to complement the hand picked tracking systems offers customers a much wider range of products, assisting them run a safer fleet and lower operational costs.
Fully-insured
A spokesman told us: "At Incartelematics Ltd we back up our products with a fully-insured installation service. Our team of engineers are fully trained for the tasks in hand.
"We pride ourselves on our before-sales customer support and our after-sales support, ensuring that our clients receive the highest level of support no matter how big or small the requirements are.
"At Incartelematics Ltd, our products come with a standard one-year guarantee unless stated otherwise and if installed with our installation team, the install will come with a one-year guarantee.
"Our customers are important to us and their satisfaction is the key to our success. We believe in supporting our customers from start to finish of the project as well as the aftercar