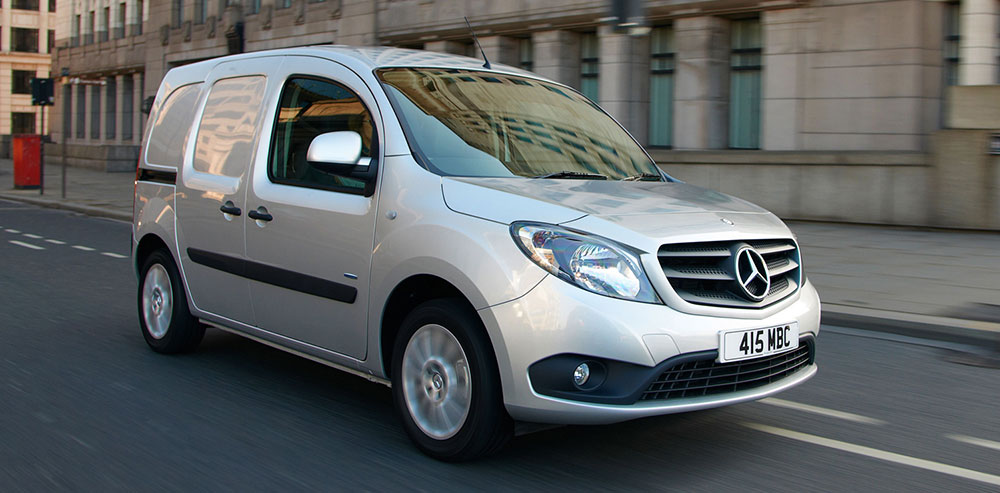 Mercedes-Benz has introduced dual-clutch automatic transmission versions of the Citan.
Citan panel van and Tourer models with the 112 petrol engine can benefit from the double clutch transmission, which combines a six-speed automatic transmission with the driving dynamics of a manual gearbox.
The six-speed dual-clutch transmission consists of two sub-transmissions, each with its own clutch. As one transmits drive to the wheels, the other has pre-selected the next gear. This allows for near seamless gear changes without loss of power.
Prices are £15,820 ex-VAT for the 112 panel van long 6G-DCT and £17,900 for the Tourer long variant.