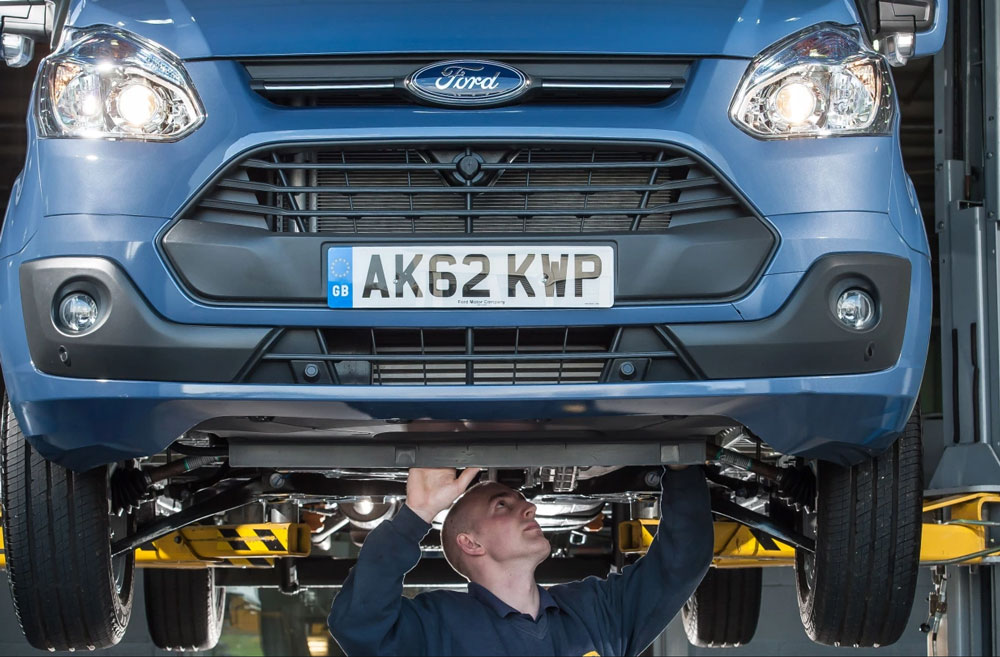 But think-tank says a similar move in the USA had no effect on crash rates. Trevor Gehlcken reports
A report is calling for the MOT to be either scrapped or the frequency of inspections reduced. But the RAC has labelled the idea a "recipe for disaster". Think-tank the Adam Smith Institute argues that the MOT is outdated and fails to target the main cause of vehicle accidents.
Research found that when Washington DC and New Jersey abolished their inspections (in 2009 and 2010 respectively) it had no impact on either the rate or severity of accidents due to mechanical failure, suggesting tests were ill-effective at increasing car safety.
While road accidents caused by mechanical failures might be low, how much of this is as a result of the MOT test existing?
The report says vans are becoming smarter and safer and accidents are declining as a result.
In Great Britain, road accident fatalities have dropped by about 57% in the past 10 years, from 3,172 in 2006 to 1,792 in 2016. These reductions track the introduction of new cars with better safety features into the UK, suggesting that safety of new models, rather than the MOT test, is driving the reduction in safety, the report argues. It says just 2% of road accidents are caused by mechanical faults in the UK – the same rate as in the majority of US states that no longer require vehicle safety inspections.
While campaign groups like the Royal Society for the Prevention of Accidents (RoSPA) continue to push the idea that recent declines in vehicle crashes and casualties in Great Britain were thanks in part to the MOT system, most recently in a Government consultation in 2018, recent statistical analysis has shown these claims to be on shaky ground, claims the report.
The authors highlight the repeal of mandatory inspections in New Jersey which had little – if any – effect on vehicle failures of fatalities, and that annual safety inspections have no effect on reducing either the rate of the severity of accidents due to mechanical failures.
They said: "The UK has required MOT testing for decades, in order to prevent crashes and fatalities from unreliable vehicles. Nowadays, vehicles are safer than ever, leading some governments to re-inspect these programs. "When these safety inspections were done away with in some US states, accident rates did not change. There's no evidence that vehicle safety inspections improve vehicle safety."
The paper suggests a number of reforms, including scrapping the MOT test altogether for all vehicles, except vehicles older than three years entering the United Kingdom from abroad, or reducing the rate of vehicle safety inspections from annually to a less frequent interval (e.g. every three or five years).
RAC roads policy spokesman Nicholas Lyes said: "Scrapping the MOT would be a huge backward step and a recipe for disaster. It would mean drivers would no longer have to do anything routinely to check their vehicles are safe, which could lead to huge numbers of vehicles being driven that pose a danger to all road users."