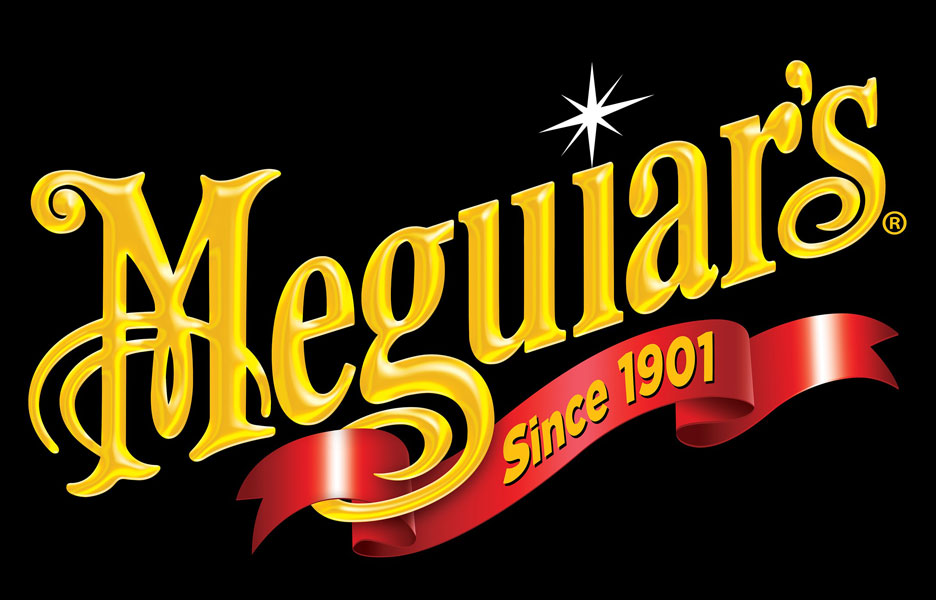 With the Self Employed trades person always competing for business, many of us are making sure we have professional business cards, letterheads company branded clothing etc.  But it's difficult, especially in this weather to keep our Vans/LCV/Pick Up's clean and tidy to give the impression we want, however this is something we all like to do, not only for a good first impression, allowing us to find things easily but more so this is our office/workplace.
We were kindly provided with a range of general MEGUIARS cleaning products.  You may or may not have heard of them (They started in 1901), but go into anywhere like Halfords and this Car Cleaning range is a PREMIUM brand.  With similar prices to Autoglym.
With our range of Meguiars we set out to clean our work van, which as a magazine we use for events and travelling to shows, along with using for reviewing products such as roof bars and conversions.
First of all, on a very dirty van we used a product call 'Wash Anywhere'.  This stated that we could simply spray on a dirty van, wet or dry and it would clean without scratching.  We trialled a small area on the rear doors.  The result was as the bottle stated, the small area looked like we had given it a full wash and micro fibred off!!!  Wow.
Okay now for the standard proper wash.
So we jet washed the van as normal.  We then applied the 'Hot Rims Wheel Cleaner'.  Whilst leaving this to work its magic as stated on the bottle we got the sponge out and went to work.  5 minutes later, time to clean the wheels with our bucket of water and brush in hand.  Well most of the brake dust and grime had just run off.  Easy,  just a quick brush off, and clean as a whistle.
Almost finished the outside of the van and reach for the 'Ultimate Quick Wax'.  Its states just spray on and wipe off.  The bottle also outlines you should get 3-4 cars use (So 2 vans worth).  Walking round the van spraying the bottle, and with a little arm ache we were ready to wipe dry.  Forget the clean wheels and the 'Wash Anywhere' they were good, but this 'Ulitmate Wax' made it look like new and that we had lovingly spent an hour polishing and buffing.
Finally we got inside the van, used the 'All Purpose Cleaner' and gave the dash and console a good wipe down followed by this unusual looking 'air freshner'.  This product looks like a mini aerosol; you put your fans and circulator on, press the air fresher on, shut the doors and leave for 10 minutes.  Whilst waiting I read the box and it stated one time use!!!!  I hope it works then.  A while later I opened the door and the smell was very strong.  After a little while and the window being open, the van smelt factory fresh.  It seemed to do the job and a good one at that.  However as confident as I can be that it will last a while-Only time will tell.
Just as the van is finished and looking good, until it has been out on the road in this weather for half an hour-I notice we have one bottle left in the box. 'Ultimate Black'.  This is meant to restore plastics and trim back to Black. We don't have a great deal of plastic on the van, and with being impressed enough at how it was looking I thought just a quick whirl on the wing mirrors. This was as easy as any or the products to use. Put the cream on a cloth and give the plastic a good rub.  Yeah-It really works and 3 days on they still look black rather than light black to grey.
All in all we were very impressed. There are products cheaper on the shelves, but you pay a little more and getter a better result.  The van looks great, just a shame the weather is against us for the next couple of months.
Highly recommended.
To find prices, view the range or order, visit  www.meguiars.co.uk