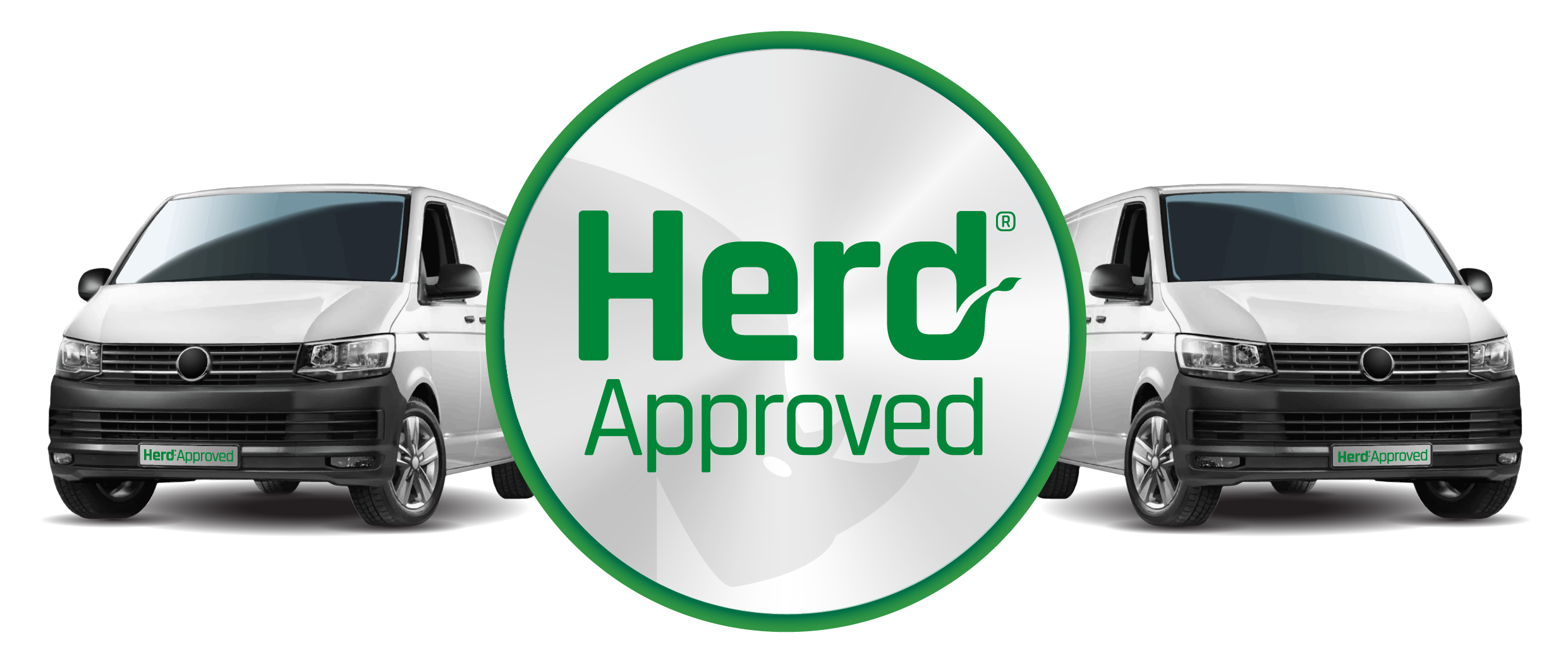 Looking to purchase a used van but unable to visit a van sales specialist safely is one of the issues potential buyers are currently facing during the COVID-19 Lockdown.
With full lockdown restrictions not looking likely to lift for the next few months and the demand for Used Approved Vans still strong, we wanted to introduced a brand-new 'Safe' initiative to enable us to deliver used vans to homes of potential buyers, enabling a hassle free experience with no charge and no obligation to purchase, whilst satisfying customer requirements in this existing buoyant market.
In announcing the news, Herd Group Managing Director, Nigel Schroder noted that "Delivering an experience of a dealership at the customer's home in a safe and hygienic manner will enable the continued movement of vans during this difficult time. We know LCVs are at the forefront of getting the country back on its feet and we wanted to ensure continued demand could be met in a safe and hygienic manner as customers turn to commercial vehicles to restart their businesses ".
Herd set's itself apart from other used vehicle sale companies as we've built our business based on the core principals of our Customer CARE ethos. The customer is at the heart of everything we do, and we are leaders in delivering outstanding Customer CARE within the commercial vehicle sales and rental industry.
The primary focus for the team at Herd is customer care and staff safety. The team will operate with strict guidelines and enhanced hygiene checks to prevent transference of infection.
Steering wheel, controls and door handles will be sanitized using wipes prior to customer viewing
Promote social distancing on the viewing of the van
PPE (gloves and masks) will be worn at all times by our staff
PPE (gloves and mask) will be supplied (sealed) for the customer if required
Our vans have three seats so there will be an empty seat and a Perspex screen between customer and staff on test drive
The process includes:
Viewing organised at a convenient time for the customer
The van will be taken to the customer by one of our experienced team
Full interior/ exterior viewing will then be available on the customers drive/ outside property
Full-service history available to view
A safe accompanied test drive if required
If the customer would like to purchase, they can with a holding deposit taken via card or online payment
Finance available, instant decisions online at home
Upon receipt of payment, all paperwork will be completed, and the vehicle will be delivered to the customer at a convenient time
All paperwork will be completed online, and customer supplied with the new keeper slip and spare key both delivered via courier/ tracked Royal Mail
Enquires can be made at www.herdapproved.com or contact Dave Donovan, Herd Senior Sales Manager on 0800 066 3372 or 07554 008 133