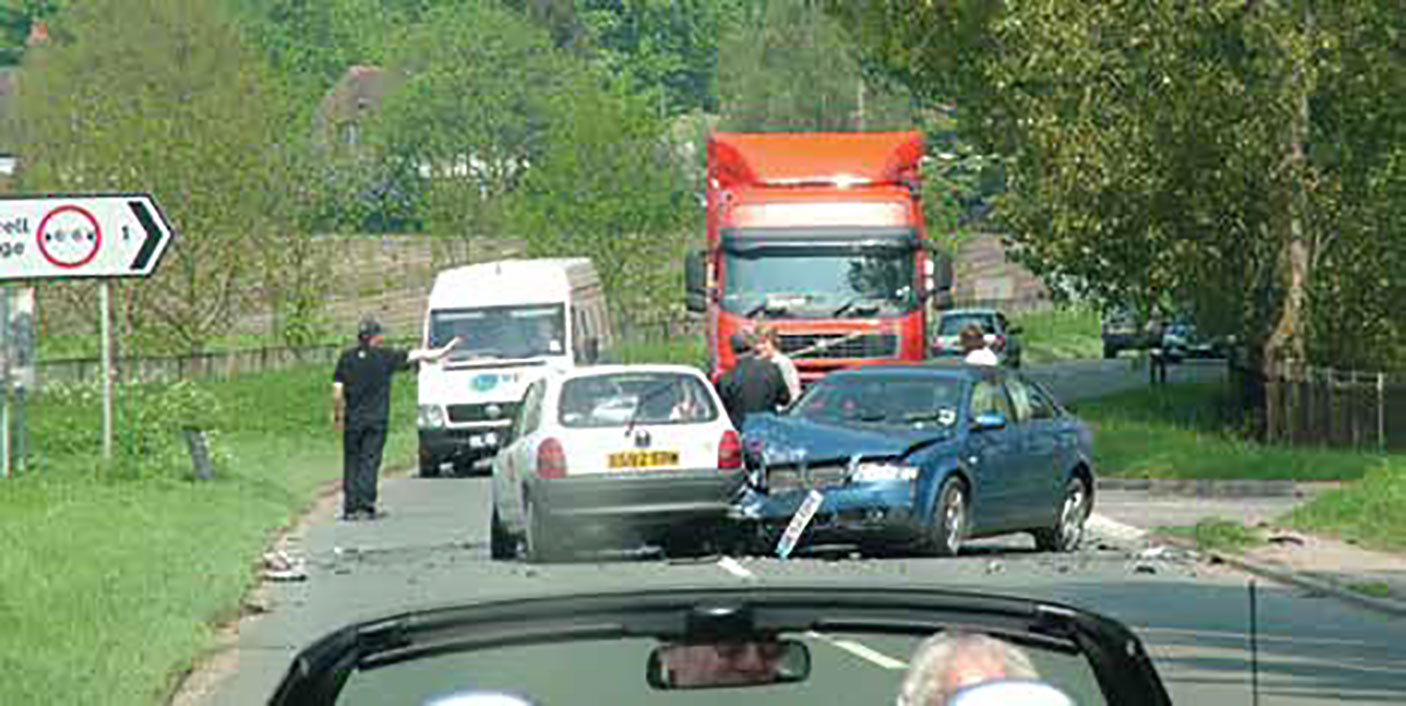 Most van owners don't realise cost of road crashes
Van fleets operators are being urged to tighten up on road risk management as IAM Roadsmart reveals that many businesses are naïve over the true cost of business-related road crashes.
The road safety charity ran a recent event where transport industry fleet managers were gathered together to learn more about the true costs of business-related road crashes – with many shocked to discover the impact these collisions could have on their profits.
Representatives from blue-chip companies including Cannon Hygiene and Pest Control, Belron UK and the National Service for Health Improvement (NHSI), attended the second gathering of the Business Customer Advisory Group (BCAG), hosted by IAM RoadSmart.
According to Driving for Better Business figures, a third of all crashes involve people on a business-related journey.
Industry estimates put the true cost of an accident at between three and 10 times the cost of repairing the bent metal, yet managers at the gathering felt that businesses are unaware of just how expensive a crash can be – and the 'ripple' effect of how that cost keeps increasing.
To appreciate just how expensive to a business those ripples can be, the group which meets regularly to identify issues and debate solutions, was addressed by a leading road risk management specialist who lifted the lid on the real bottom line costs of a business-related crash, which include lost productivity, late deliveries, brand damage and high staff turnover.
True cost
Lesley Upham, IAM RoadSmart commercial director, said: "The true cost of a crash was a revelation to everyone at the meeting.
A crash is not just about vehicle damage – it can affect company reputation and at worst result in a fatality and a corporate manslaughter fine.
"The impact on profits is far greater than many businesses might imagine. As the roads get more crowded and the pressures on employees increase, the commercial sector knows it cannot afford to bury its head in the sand and is looking for targeted, preventative intercessions."